Air Freight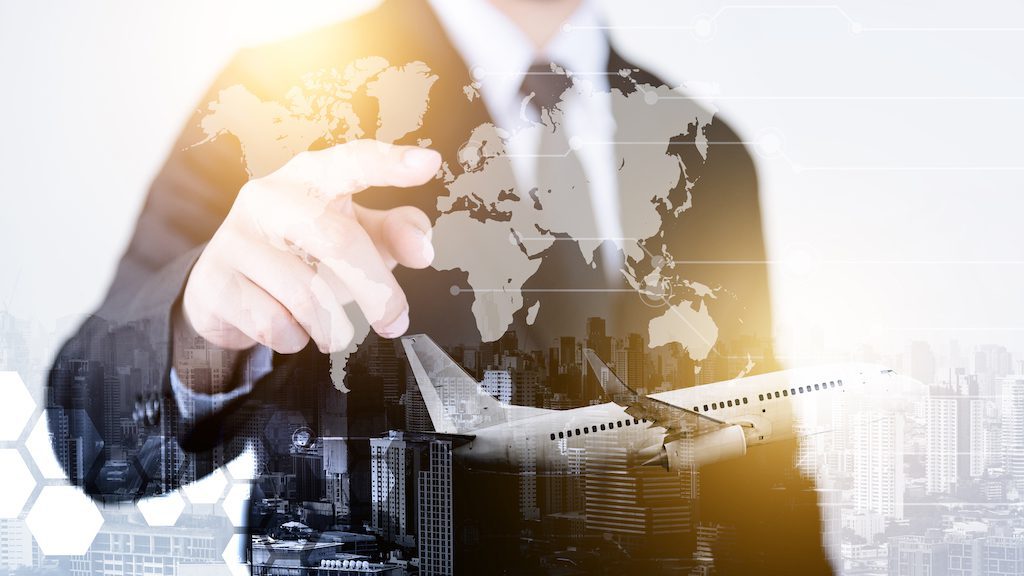 Air Freight is an essential component to any international logistics network. We understand the need for speed when a customer requires air freight as their preferred mode of transport, but we also know that safety, reliability, flexibility and on time delivery are fundamental requirements too. That is why we offer you choice and flexibility over the type of service available when sending freight by air.
Our Air Freight Export division offers a complete service which includes advice on shipment methods, co-ordination of bookings on the most appropriate airline and legalisation of export documents to ensure speedy import clearance at your destination.
We cater for every kind of 'airfreight' export movement from single documents to long term high volume regular cargo and offer consolidated and direct air shipments, depending on the urgency of the goods.
Fully supported by a team, highly experienced in Customs regulations and a global network familiar in all aspects of organising air transportation.